(He/Him) | Philadelphia, PA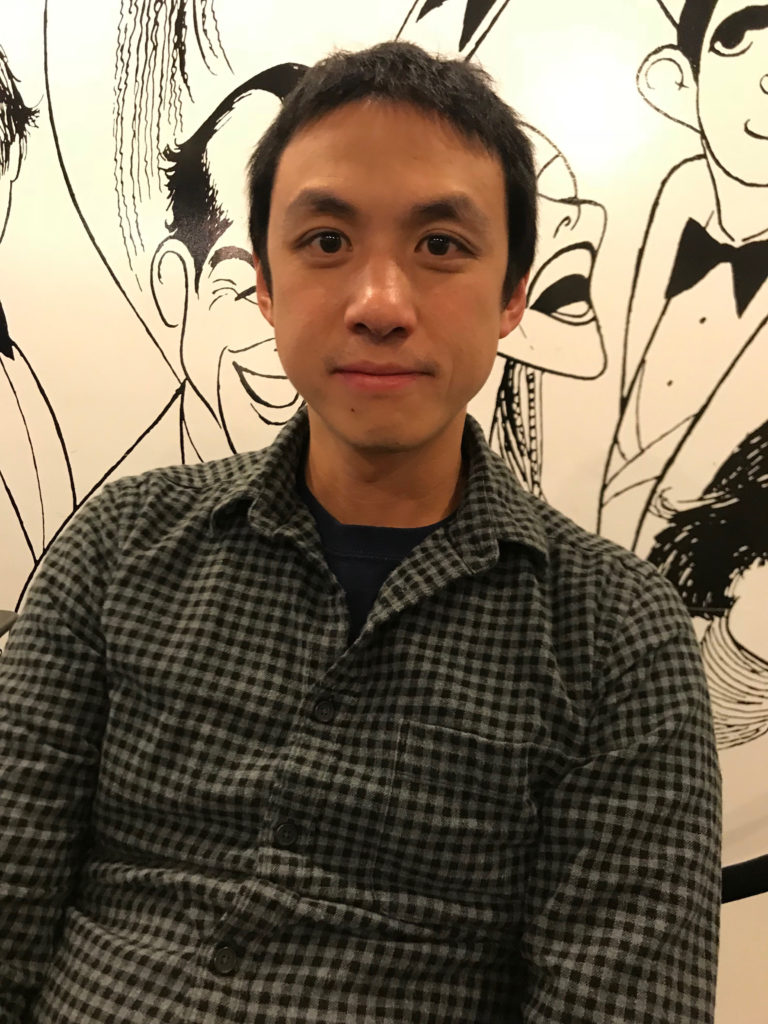 My name is William Tung or Will, which I usually go by. I live in Southwest Philadelphia in a neighborhood called Kingsessing and it is mostly serviced by trolleys. I have a trolley line that passes a block away from my house and goes straight to Center City. I occasionally use transit to get to work as a fire lieutenant in Center City. The trolley is especially important on days where the snow is too high in the Winter season. I love the trolley system. I like that I have a way to get to work even in terrible weather in times when the streets are impassable. It's extremely convenient and one of the big reasons my family and I moved to this neighborhood.
We moved to Philly from Brooklyn, New York. We're so used to riding the NYC transit system. It's very robust and will take you anywhere. It has its flaws but the subway goes everywhere and everybody takes it. When we moved to Philadelphia, we wanted a place that had that same ability and feature. We specifically looked at places that were served by transit. We didn't want to be completely dependent on car ownership and trips to get everywhere. It's great to not have to drive places.
I would love to see more strides towards a more reliable trolley service. If a trolley breaks down it feels like, "Alright, we're not going to drop you off at Center City anymore. We're just going to drop you off at Fortieth Street and then good luck!" Because of that, I'm now going to be late for work or my dentist appointment. It doesn't happen too often, it's every once in a while, but those experiences are scarring. You remember them and you think, "Oh, wait. Maybe I shouldn't take the trolley anymore?"
I would take the bus more often but it's just so slow and comes infrequently. One of the routes near me, the #64, only comes every hour. It follows a pretty good route, but the infrequency and lack of speed stop me from riding it. To go to South Philly, it would take me forty minutes with the bus while driving takes fifteen minutes and biking, twenty minutes. I would love to see buses be a more attractive option. I would love to see service improve and for Philly's agency to attract new ridership. I feel like a lot of the service provided here is like, "We're providing the service and you have to use it because you have no alternative." There's a lot of folks out there who would love to take transit, but just don't have the time and don't want to spend the time taking it. Improved frequency or sped-up routes would cause a lot more people to take public transit.
The trolley system was honestly a big selling point for us choosing to live in this neighborhood. We knew it wasn't going anywhere. The tracks are in the ground, you can't just cancel it like bus service.